With Term 1 officially underway, we wanted to take this opportunity to fill our Cluey community in on what's been happening, the exciting new features we've just launched and what to expect this year.
Introducing our enhanced learning platform
It's now easier to work within our learning platform thanks to a range of redesigned and upgraded features. We've revisited the way we communicate learning goals at the beginning of each session, and the way we reflect on your weekly progress at the end of each session.
Our new look and feel makes it easier for you to find what you need, to track your learning progress and to review your custom learning plan (the topics and worked examples which have been covered, as well as upcoming lesson content).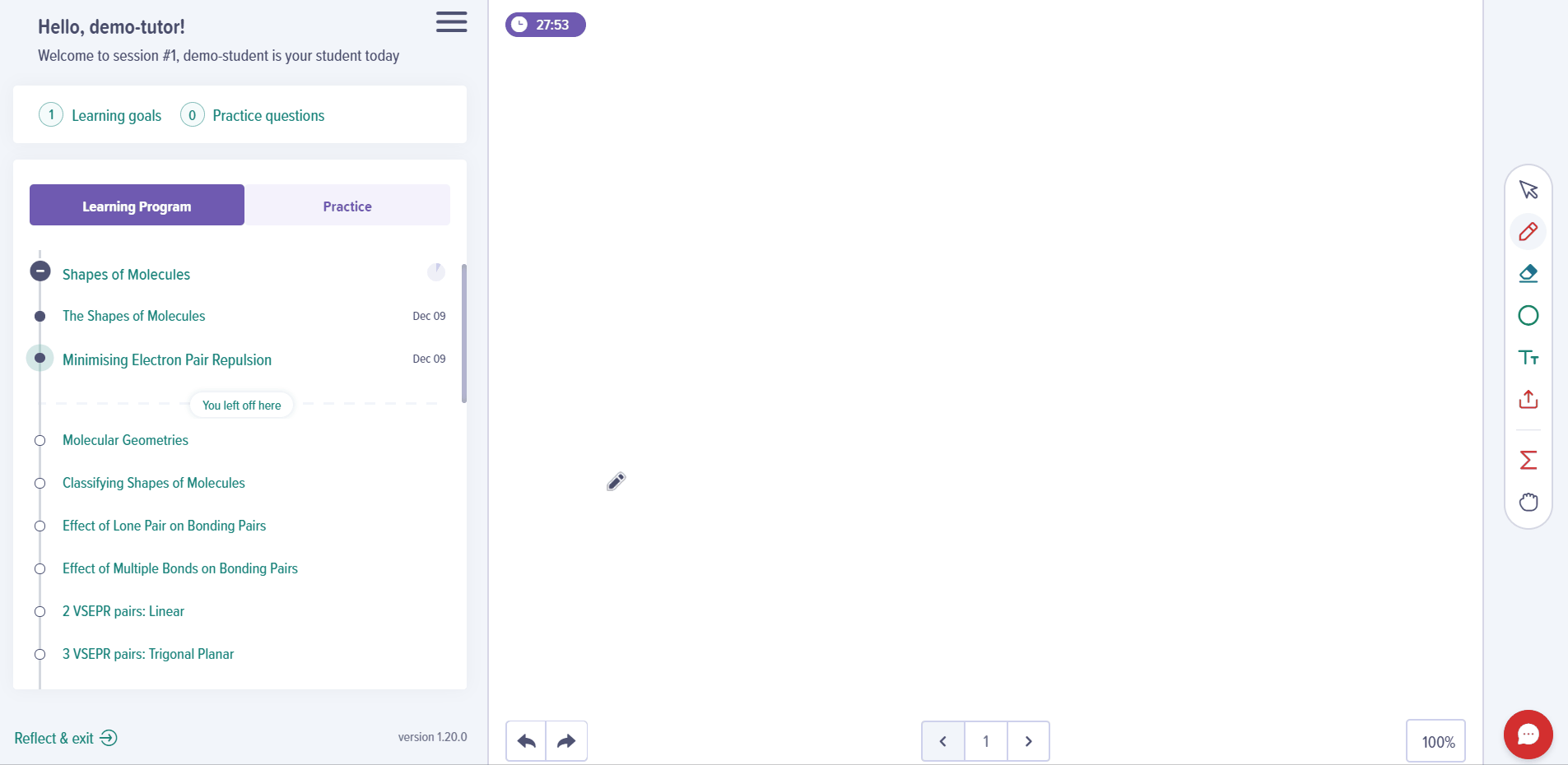 Expanding our Small Group Tutoring program
In 2019 we introduced our first Small Group Tutoring courses, and we're excited to expand our offering this year.
Our courses are mapped to the Australian National Curriculum and are structured to encourage peer-to-peer learning via audio and whiteboard capabilities, making social interaction and collaboration easy and fun.
Small Group Tutoring is available for Maths and English courses for Years 3-6. This year we're also excited to introduce Small Group Tutoring courses for Year 3, 5, 7 and 9 NAPLAN prep.
Learn more and reserve your spot here.
New Quality Assurance Features
Making sure that all of our students maximise their learning and receive a quality educational experience is our number one priority. We understand that as parents or senior students you want to be able to trust (and verify) that things are going well – without having to look over your tutor's shoulder — so we've recently evolved several of our quality assurance features.
We use AI to review every learning session and bring to the attention of our Education Team any variance or aberration in our learning methodology.
We collect data from every learning session to continuously personalise and improve our content, sequence our curriculum and update learning programs.
We deliver recordings, detailed reporting and feedback after every learning session to ensure parents and students are informed about their progress and what to expect in upcoming sessions.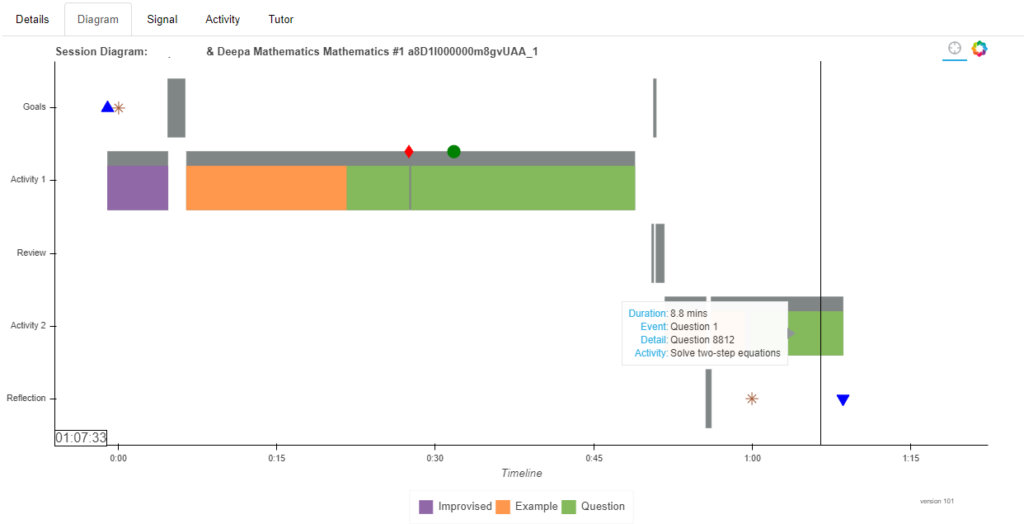 2020 Vision project launch
To mark the arrival of a new decade, we've launched 2020 Vision, an awareness campaign which explores the future of education.
The campaign was prompted in part as a result of Australia's less-than-stellar performance in the international PISA report, which saw Australia achieve its lowest education results since the survey began in 2001, and revealed that we're falling behind the rest of the world in literacy, numeracy and science.
The 2020 Vision campaign focuses on helping students achieve longer-term learning growth via a range of research and expert predictions for the decade ahead. Our articles on parenting plans for the future and looking at ways to prepare students for an uncertain job market are already trending in the media.
We're also giving new and existing customers the chance to win up to ten years' worth of school tutoring. Visit our competition page to learn more.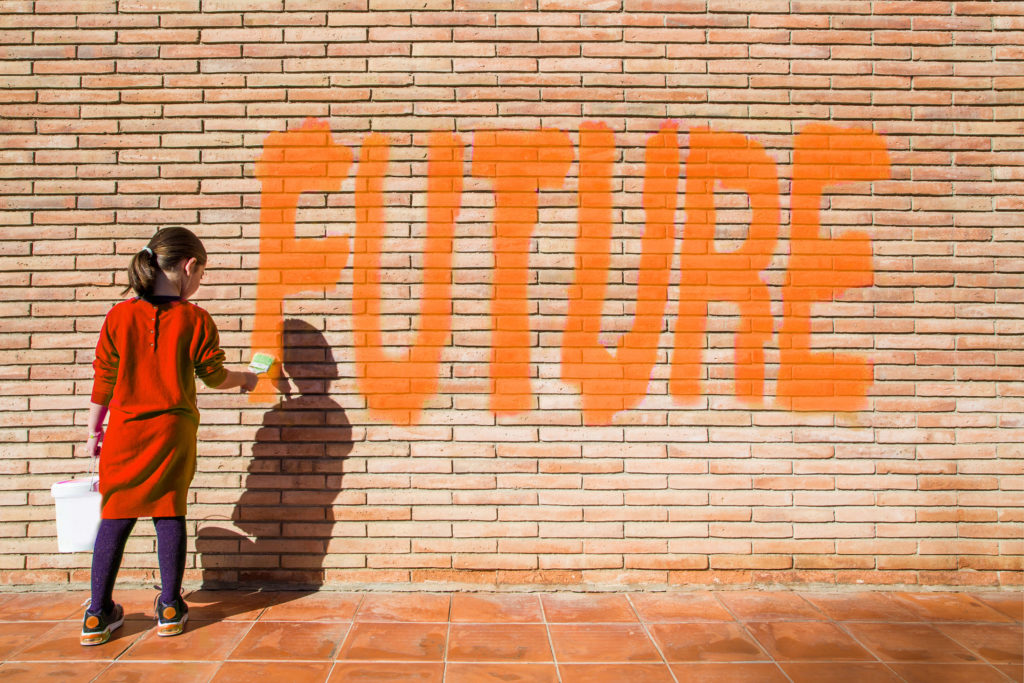 A shiny new rescheduling tool
In February we'll be launching a tool for you to easily manage your learning sessions on our customer portal.
This will allow you to:
Log in and view your tutor's availability, reschedule sessions or book a make-up session with another tutor.
Defer a session
Submit a request to pause your learning sessions or permanently change your session times.
We also recently published some important updates to our cancellation and rescheduling policies. You can check out these changes here.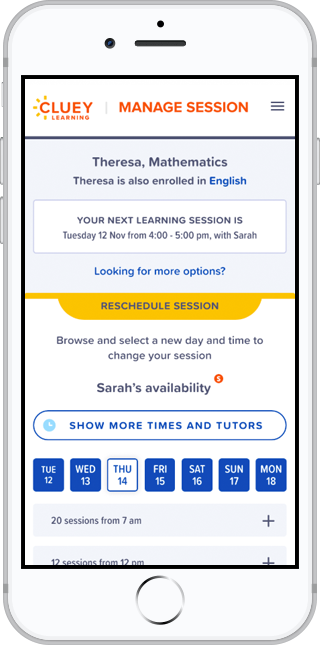 New website and self enrolment process
Our new website is now live at clueylearning.com.au. The key improvements to the site include more detailed information about how we deliver great learning, new demo videos that show what's it's like to learn online with Cluey, and an updated and simpler pricing model. You'll also find detailed information on our learning programs and the associated content for every subject and year.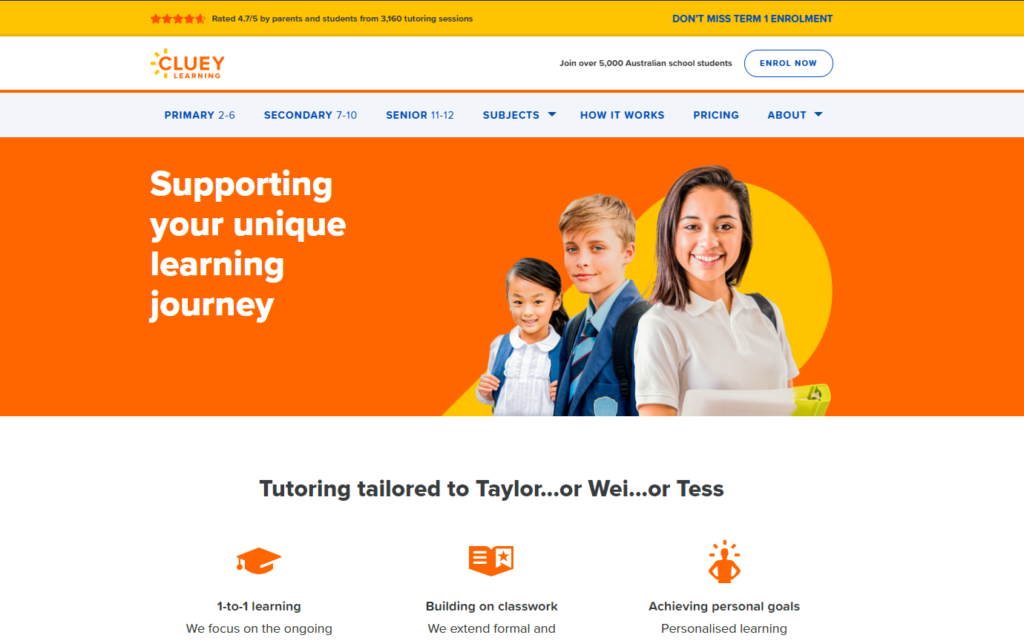 On the website we have launched a self enrol tool which provides personalised recommendations for the optimal learning program based on each students' unique needs. You can use this tool to easily enrol in new subjects and learning programs, to add NAPLAN prep courses or to help your friends sign up.
—
If you have any questions about any of these updates or would like to chat about your options this year, our Learning Advisors are always on hand to help. Feel free to us on 1300 182 000 or simply visit us at clueylearning.com.au.
We look forward to partnering with you on your learning journey in 2020.