ABOUT CLUEY
Education at Cluey
Our programs are designed and developed by education experts.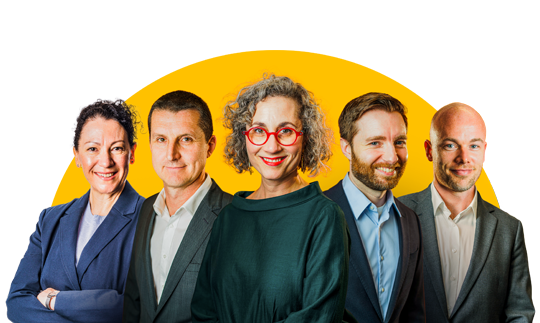 Our education team
Our team of experienced educators are responsible for the quality of every learning program, including content and tutor development.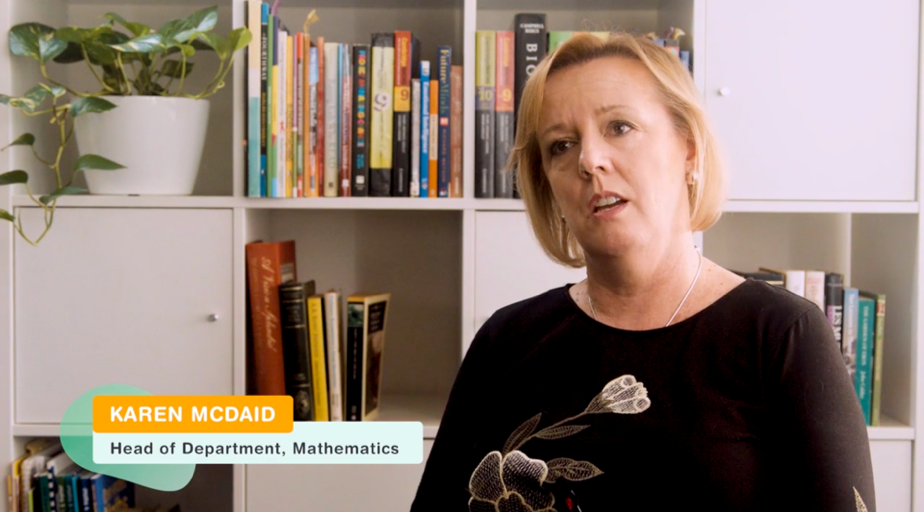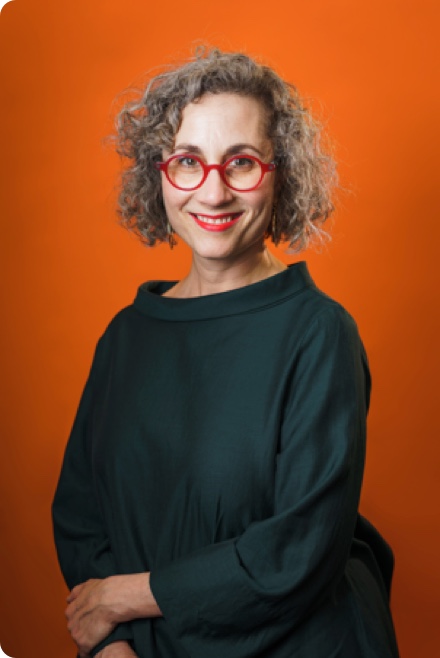 Dr Selina Samuels
Chief Learning Officer
BA (Hons), LLB, PhD, MEd
With a core focus on implementing educational best practice and driving innovation, Selina is responsible for the overall leadership of our education team. She has previously held positions as Head of English and Academic Programs. She has worked internationally, integrating technology, developing innovative pedagogies and establishing new schools.
As our head of learning, thankfully Selina has all her faculties intact.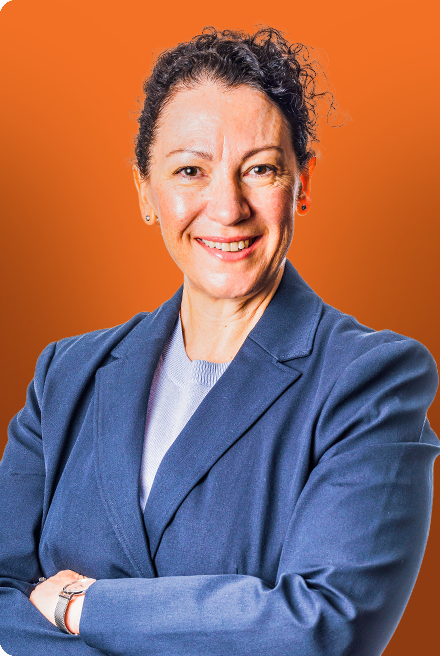 Suzanne Walker
Head of Secondary Mathematics
BSc, G.DipEd
Suzanne is responsible for developing and overseeing the secondary Mathematics programs. Suzanne was the recipient of 'the Most Outstanding Student Teacher' award from the University of NSW, and has extensive experience teaching secondary Mathematics across all years and levels. She has also held roles as a lecturer at UNSW Global, a corporate trainer and as a software engineer.
Suzanne strives to make learning Mathematics as easy as π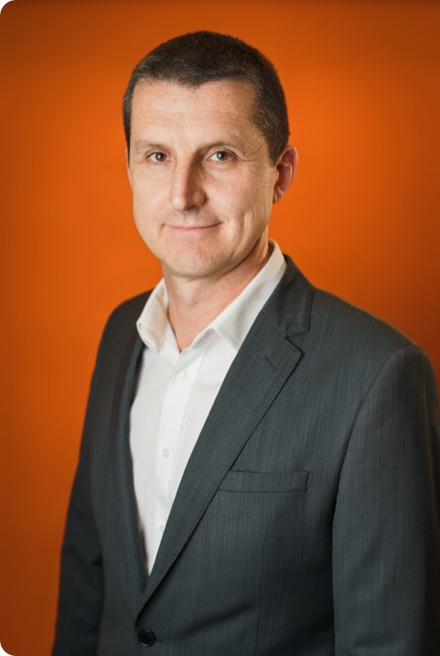 Brenton Boswell
Head of Secondary English
BA, LLB, G.Dip Ed, G.Dip Legal Studies
Brenton leads our Secondary English department developing and overseeing excellent secondary English programs of learning and tutoring. He has previously held roles as Head of English, Dean of English and Dean of Knowledge Systems at a number of high-performing schools in Sydney.
Brenton can name all 37 Shakespeare plays in alphabetical order.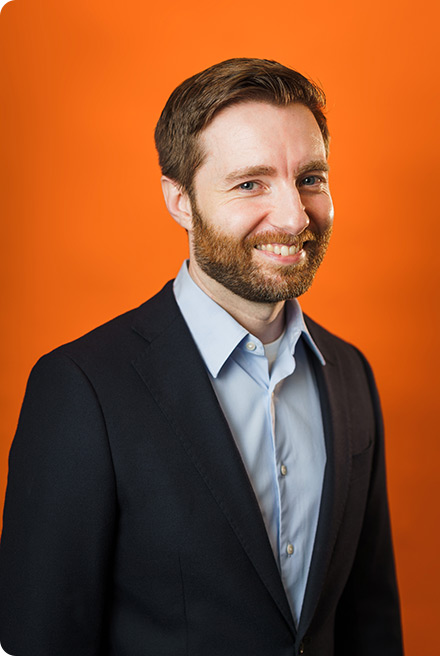 Rick Molineux
Head of Primary
BA MEd
Rick is responsible for leading our Primary Department and developing and overseeing excellent programs of learning and tutoring in English and Mathematics for our primary students. Previously, Rick taught across all primary levels, conducted professional development for teachers and was Head of Primary in a British international school.
Poor grammar makes Rick worry [sic].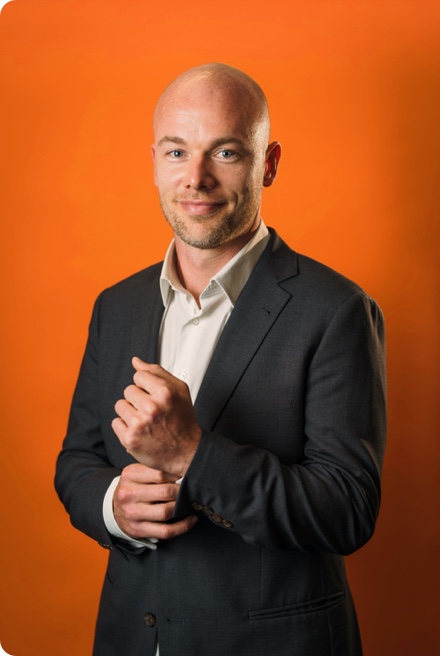 Dr Voss Gibson
Head of Science
BSc, MSc, PhD
Voss leads our Science department. He develops the Chemistry programs and oversees the development of the Physics and Biology programs offered to senior students. He has previously held roles as a research scientist, secondary Chemistry teacher and Lecturer at UNSW Global.
Voss really does know the Periodic Table by heart.
Education Advisory Board
Providing oversight and governance
Our independent Education Advisory Board, originally chaired by Professor Ian Young and now chaired by Professor Garry Falloon, provides further oversight of our programs and pedagogy.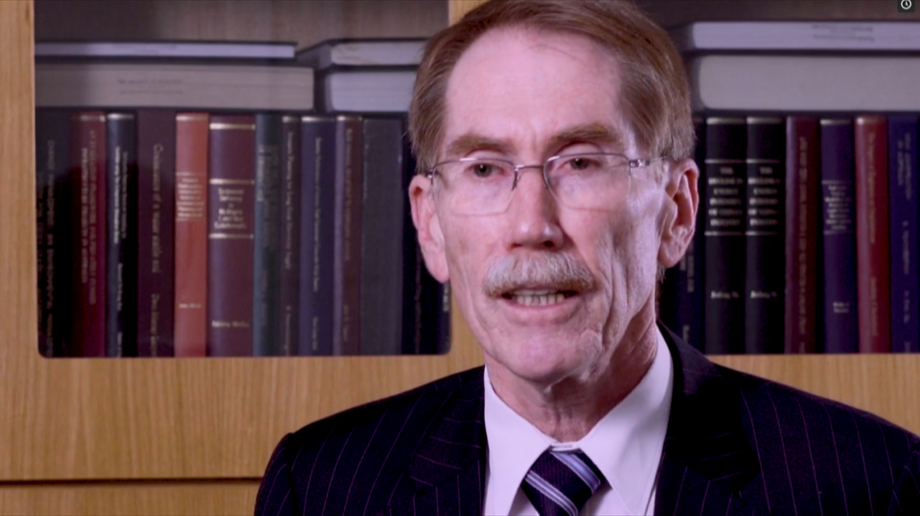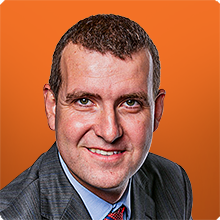 Professor Chris Tisdell
Associate Dean (Education) of the Faculty of Science and Director of the Scientia Education Academy, University of NSW and champion of digital education and STEM.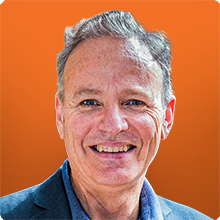 Professor Garry Falloon
Associate Dean, International and Professor of STEM Education and Digital Learning in the Faculty of Human Sciences at Macquarie University, former teacher and digital education innovator.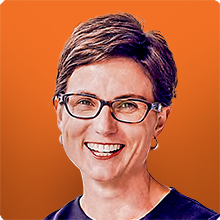 Professor Rosalind Dixon
Professor of Law at UNSW, leading public and comparative law scholar, and passionate advocate for educational excellence, innovation and access.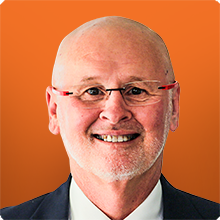 Andrew Pierpoint
President of the Australian Secondary Principals' Association, experienced teacher, Head of Department and Principal, and champion of state education and school leaders, driven by values of social justice and equity.